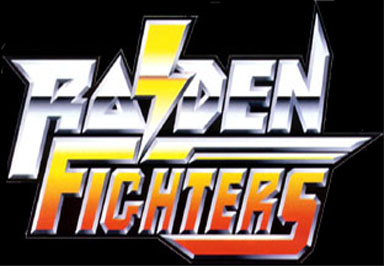 WALKTHROUGH
[Game Info | Codes and Secrets | Walkthrough | Screenshots]
[Forest | Arachi (Airfield) | Battleship Boss | Railyard | Arctic Wasteland | Flying Fortress | Final Boss]
---
STAGE 4 - RAILYARD STAGE
Hidden Secrets
Miclus: 1
Fairy: 3
Miclus: Hover above the first brown building you see on the far right side of the screen (100,000 points).
Quick Shot: Destroy the large White Planes before they can shoot (100,000 points each).
Quick Shot: Destroy the large Rail Tanks before they can shoot (100,000 points each).
Fairy: The first Rail Tank enters the playfield from the building on the lower-right. It will fire in a 360-degree sweep shortly after its appearance. Don't destroy the turret! Instead, hover over the turret for about three seconds. The turret will self-destruct and a Fairy will appear. To easily avoid its 360-degree sweep attack, hover directly above the turret the entire time.
Get Two Extra Trains: Destroy the first Rail Tank's (appears on the right) turret, but leave the body alone. Wait until a second Rail Tank appears on the left. Destroy the second Rail Tank before the first Rail Tank, which you left alone in the beginning. On the right side, you will see two extra trains. These two additional trains will provide extra medals by destroying all of their boxcars! This amounts up to 2 million bonus points if you already have the 100K Gold Medals appearing. Thanks to Calvin Thoong Boon Yap for this secret!
Miclus: Hover about the brown building to the left, before the boss.
[Game Info | Codes and Secrets | Walkthrough | Screenshots]
[Forest | Arachi (Airfield) | Battleship Boss | Railyard | Arctic Wasteland | Flying Fortress | Final Boss]