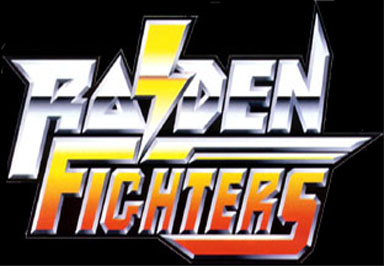 WALKTHROUGH
[Game Info | Codes and Secrets | Walkthrough | Screenshots]
[Forest | Arachi (Airfield) | Battleship Boss | Railyard | Arctic Wasteland | Flying Fortress | Final Boss]
---
STAGE 3 - BATTLESHIP BOSS STAGE
Hidden Secrets
Miclus: 1
Fairy: 3
Destroyed Hovership First: Destroy the hovercrafts before the tanks that try to board them (10,000 points)
Miclus: Hover above the water boundary to the beach in the space between where the two hovercrafts were. (100,000 points)
Destroyed at a Time: Destroy both control towers on the small battleships within one second of each other (100,000 points each).
Fairy x 3: Destroy the large turrets on the large battleship when they first appear, before they leave the playfield (100,000 points).
[Game Info | Codes and Secrets | Walkthrough | Screenshots]
[Forest | Arachi (Airfield) | Battleship Boss | Railyard | Arctic Wasteland | Flying Fortress | Final Boss]